Login to
Market Insight

Account

Your Market Insight account gives you access to the tools that we offer our customers including our
Technical Studies & Sentiment for your accounts.

Don't you have a Market Insight account? With a few easy steps you can easily register to Market Insight

Register
Thank you!
Welcome to Market Insight family!
You have succesfully completed the registration. We will send you an e-mail to give you some instructions and our Terms and Conditions!
Our account representatives will be contacting you as soon as possible. If you have any further questions please do not hesitate to
mail us via support@gkfx.com
News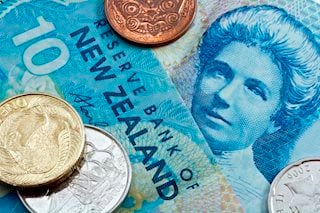 Haresh Menghani

| 26/05/2022 11:08

The NZD/USD pair struggled for a firm intraday direction and seesawed between tepid gains/minor losses through the first half of the European session.
RISK WARNING
The information provided herein is for general informational and educational purposes only. It is not intended and should not be construed to constitute advice.
If such information is acted upon by you then this should be solely at your discretion and GKFX will not be held accountable in any way.
ForexF
IndicesI
CommoditiesC